LK-Mould – your specialist for injection molds from China:
Are you looking for a professional plastic injection molding manufacturer in China or for injection molded parts from China?
We are your solution-oriented injection molding manufacturer from China as well as a supplier of plastic products. Our services include all requirements in the field of injection molding and injection mold making.
LK-MOULD is your full-service partner when it comes to specific plastic injection molding products and injection molding tools from China.
LK-Mould assists you beginning with the design of your components as well as in the development phase of your injection molding project. With the courage to innovate and professional know-how, tailor-made forms and injection-molded parts are created according to your wishes. Individual advice and short decision-making processes are our first priority. Your advantage: high quality at reasonable costs, short production time and downtimes due to fast availability.
Injection Molds &
Injection Molding Parts
We deliver worldwide.
Our sales-team
will assist
you with your request.
Do you need a quotation?
Find more of our Services: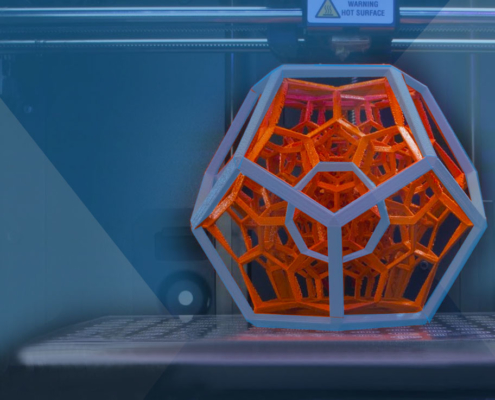 Rapid Prototyping (RP) is the process for rapid production of prototypes to safe time and money.